Say hello to the reason I haven't be posting as often as I usually do -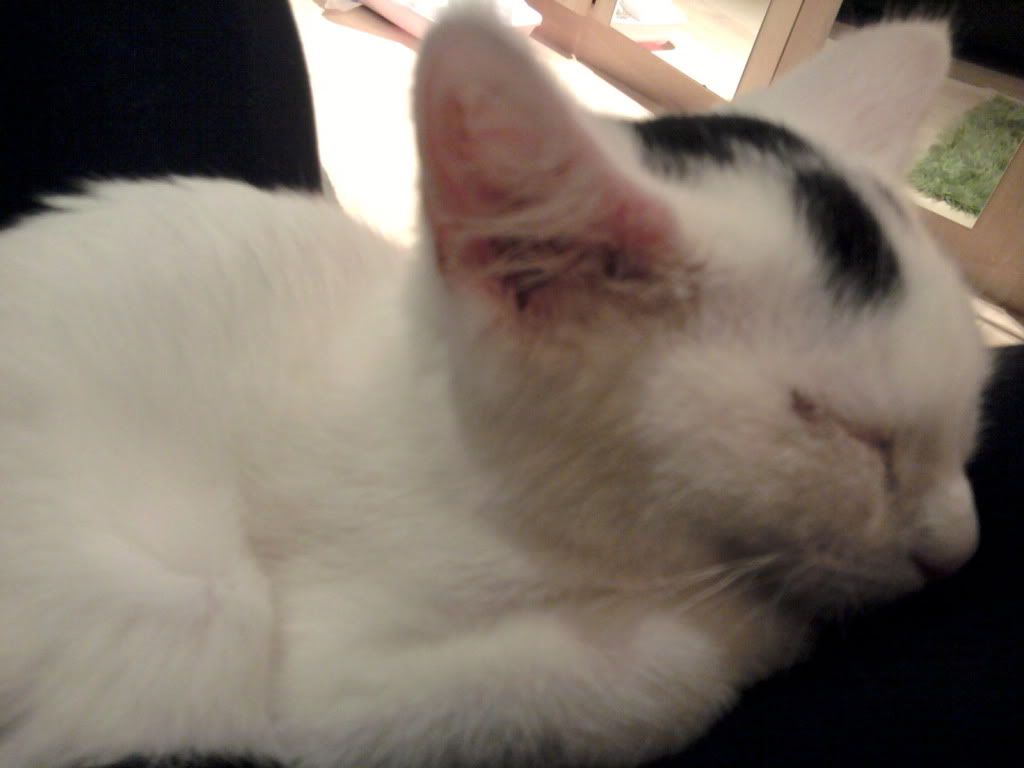 This is Bubba aka the best Christmas present ever!
He was dumped in some bushes along with his brothers and sisters (whoever done that needs a swift boot to the bollocks) so I don't know for definite how old he is but the vet said around 15 weeks. He was underweight and had an eye infection which is now clearing up and all he does is eat. The pounds are piling on. :)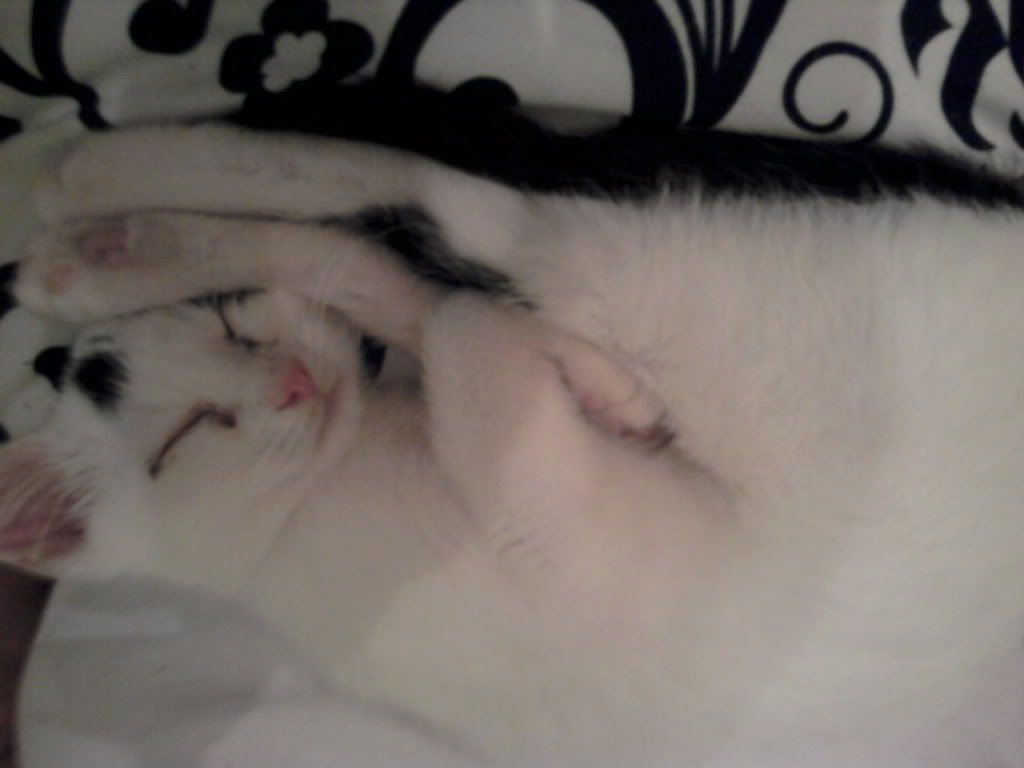 I've never had a cat in my life and always considered myself a dog person but now I'm definitely a both person. He's the most loveable wee thing ever and I can't imagine not having him now. He clings onto me 24/7 and I can't go from one room to another without him coming with me. I barely have time to shower! This is how I imagine being a mum would feel but atleast babies can't walk. I'm joking
kinda
, I'm sure a real baby is alot more work.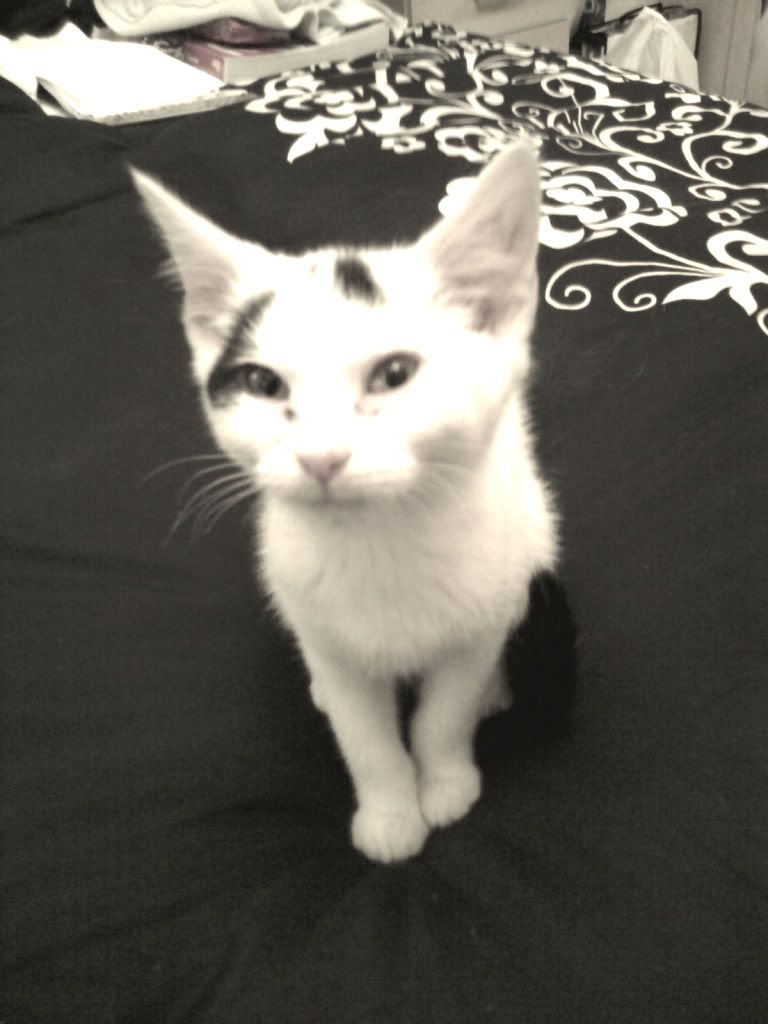 So this is the reason all has been quiet on the blogging front but hopefully it'll pick up soon.