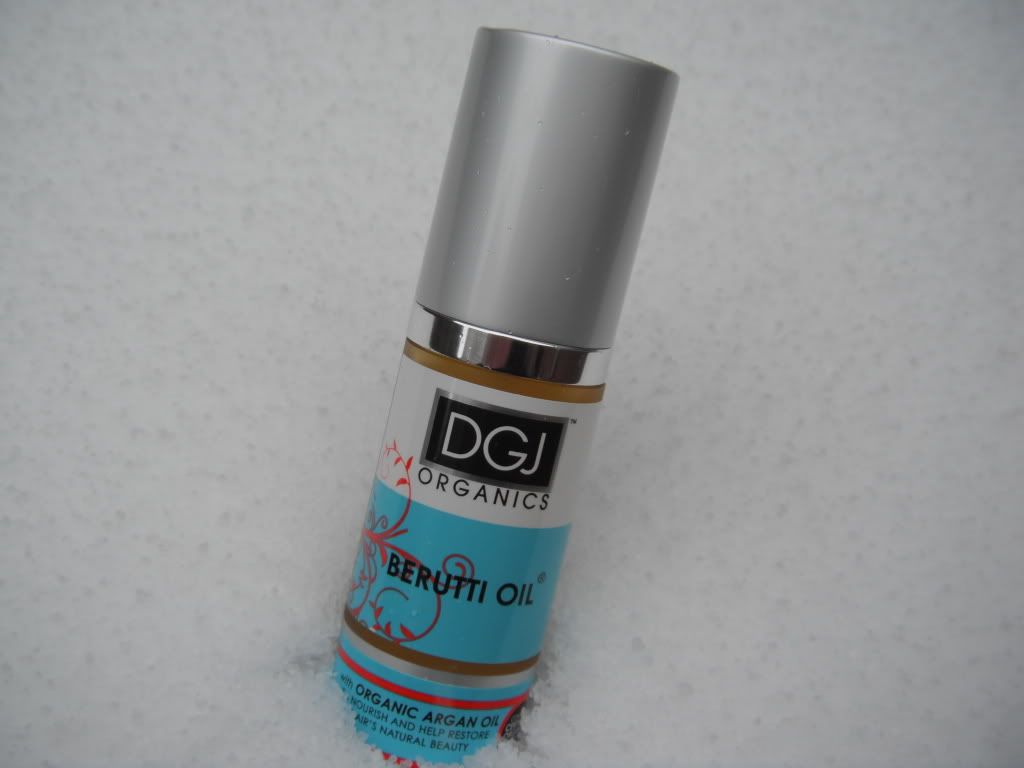 If you like to avoid parabens and SLS in your shampoo/conditoner and you're looking for an affordable way to rid your hair of build up caused by styling products, mainly hair oil's containing silicone then you might want to read on.
HairJuice Clarifying Shampoo 250ml £5.99*: This clarifying shampoo contains mandarin essential oils and rose extracts. I love the scent, it reminds me of orange sweets and lingers on the hair all day. The lather is crazy for an SLS free shampoo! If you've used SLS free products before then you'll know it's sometimes hard to get a lather going but not with this. If you use alot of styling products or even shampoo/conditioner containing silicone your hair is often left feeling weighed down by the end of the week which is where HairJuice Clarifying Shampoo comes in. It removes every scrap of build up without sucking all the moisture out of every strand of hair. You don't only have to use it once a week though, I've been using it twice a week and each time I'm left with shiny, clean hair.
HairJuice Clarifying Conditioner 250ml £5.99*: The scent is exactly the same as the shampoo. The conditioner rinses out easily and never leaves the hair feeling weighed down which make's it perfect for girls with fine hair who struggle to find conditioner's that don't stop them being able to put some body into their hair but if you have thick, crazy hair like me it may not be enough.
Berutti Oil 150ml £7.99*: Berutti Oil is a cross between a serum and oil. It can be used on damp hair before styling/leaving to dry naturally or used to smooth the ends of the hair once dry. It contains organic argan oil to help nourish and restore healthy hair and just like the more expensive Moroccon Oil, it improves the overall look and feel of your hair instantly. I have naturally curly hair and noticed Berutti Oil helped tame any frizz and defined my curls in a soft, natural, bouncy way but if I decided to straighten my hair it looked sleek without being limp or flat and any frizz was kept to a minimum even in the drizzly rain.
If you have problems with your scalp - dry from time to time, drives you mad with itch, you'll know SLS make's the problem even worse. All DGJ products are free from this skin irritant and unlike a lot of organic hair care brands everything mentioned in this post is purse friendly.
Have you tried any of these products before?