Yet another brilliant product from
Barefoot Botanicals
Rosa Fina range has made its way into my skin care routine.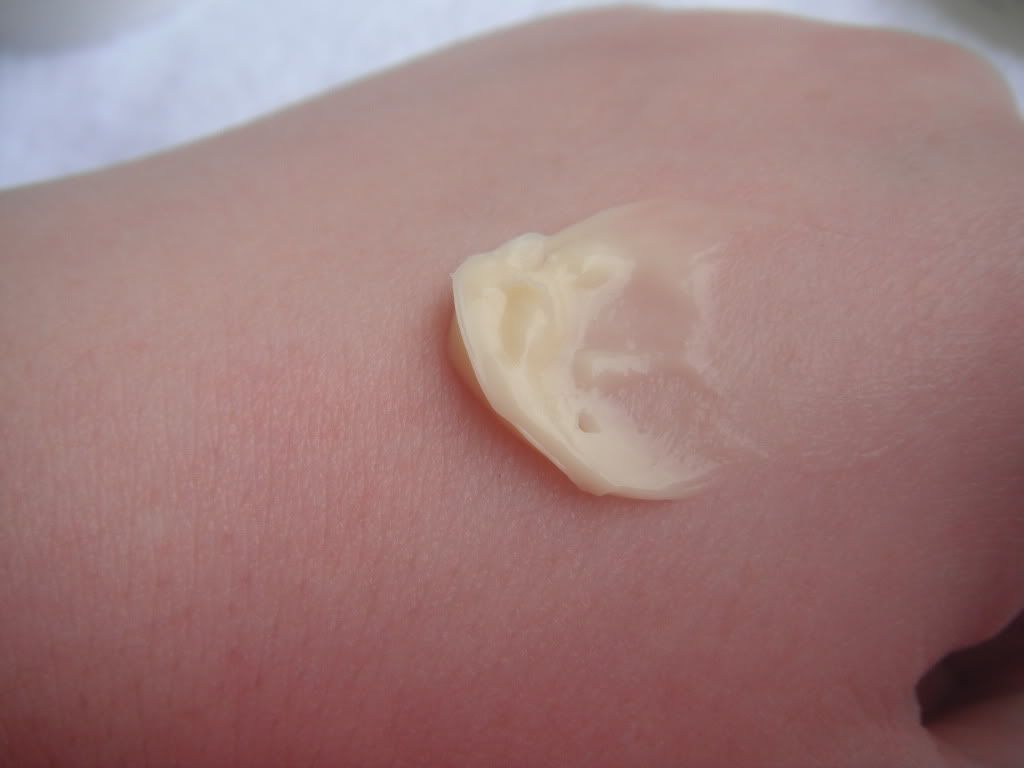 Rosa Fina Radiance Day Cream*
RFRDC is housed inside a weighty, frosted glass pot and on first glance I thought it was going to be way too heavy and rich for my skin. The texture is somewhere between a gel and a cream and on application it feels as if far too much product has been applied but within a few seconds it takes on an almost watery feel and sinks in completely. RFRDC is an anti ageing day cream but dont be put off by that, it also covers almost every other skin type and concern, plus it has a texture that I feel would suit most skin types.

Rosa Fina Radiance Day Cream helps to: maintain smooth, plump, heathy skin | Blur wrinkles and fine lines, leaving skin younger looking | Repair skin damage caused by UV rays/sunbeds | Reduce rosacea, blemishes and scarring | Prep skin for foundation.
Suitable for the following skin types: Combination | Acne | Oily | Blemished | Matured | Scarred | Rosacea | Pigmentation.
It's rare that an anti-ageing moisturiser will be light enough to be used on oily, acne prone skin. Often anti-ageing products will cause oil overload which results in spot city growing smack bang in the middle of your face. If this is something you've suffered with in the past then RFRDC might just be your new best friend.
Rosa Fina Radiance Day Cream £23.95 (currently on sale for £18.95)