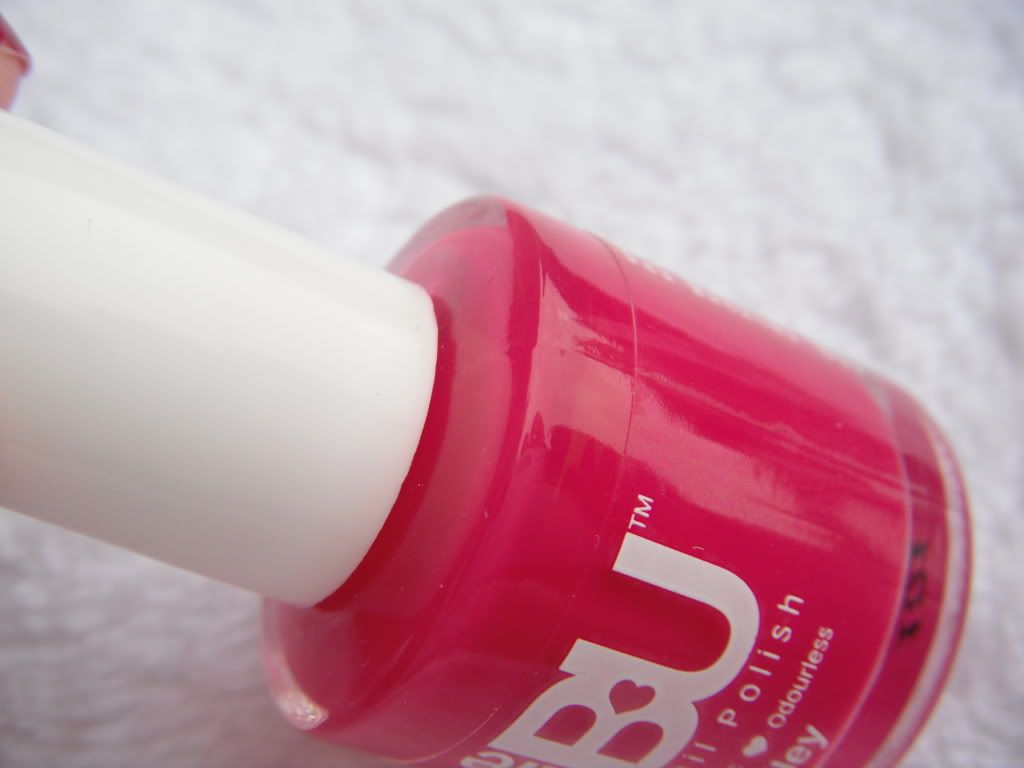 Little BU Nail Polish 'Riley' and 'Kyra'*
When I first received the press release for Little BU polishes I instantly knew they were something I wanted to try out for myself.
Patricia Dente Hames, the creator of Little BU spent her early years playing with nail polish in her mothers salon. Her passion grew and not only did she have a successful career as a beauty publicist in New York City but she also collaborated with branding experts to launch campaigns for brands such as Chanel and Estee Lauder.
Little BU is a nail polish brand with a difference - the formula is non-toxic, water-based and can be washed off with water and hand wash. I don't have kids but I remember always pestering my mum to paint my nails. She never would as she didn't want me breathing in the overpowering fumes and I know alot of mothers feel the same when it come's to painting their childs nails. Little BU is free from dibutyl phthalate, formaldehyde and toluene. Contains no phthalates, Bisphenol A, ethyl acetate or acetone. Is vegan friendly and not tested on animals. Not only does it wash off the nails with soap and water but if tiny hands manage to spill some on their clothes it washes straight out.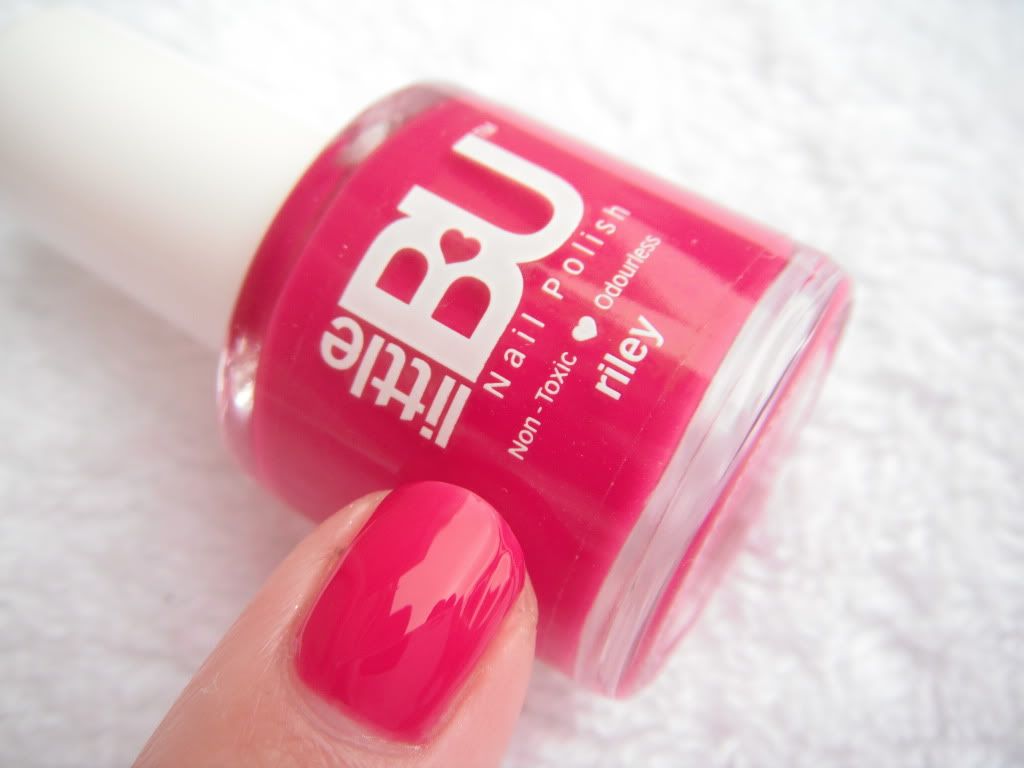 Riley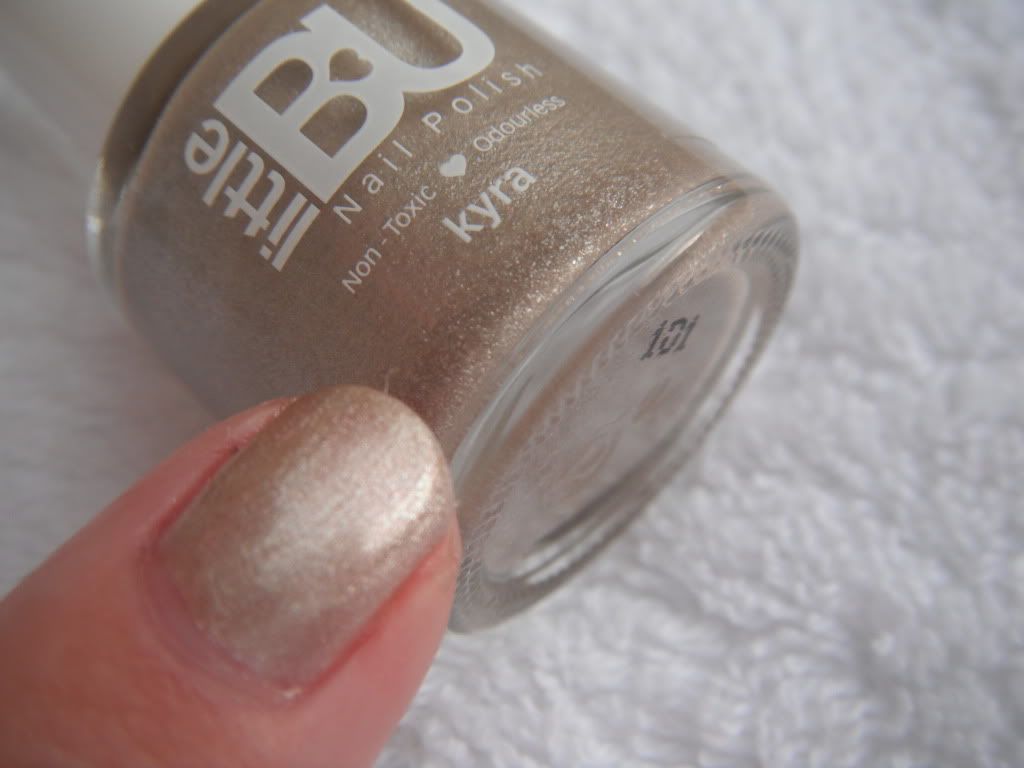 Kyra

I've tried them out for myself and they really do wash off, leaving no sticky traces of gloop behind on the nails. There's so many different colours and finishes to choose from and application is quick and easy: After applying 2 coats blow dry the nails on low heat for 30 seconds to set but if your child (or you) want to keep it on a bit longer you just need to seal the polish with top coat. I think it's a brilliant idea and the polishes are really good quality which shocked me as usually make up/nail polish for kids is almost unusable.
What do you think of Little BU?