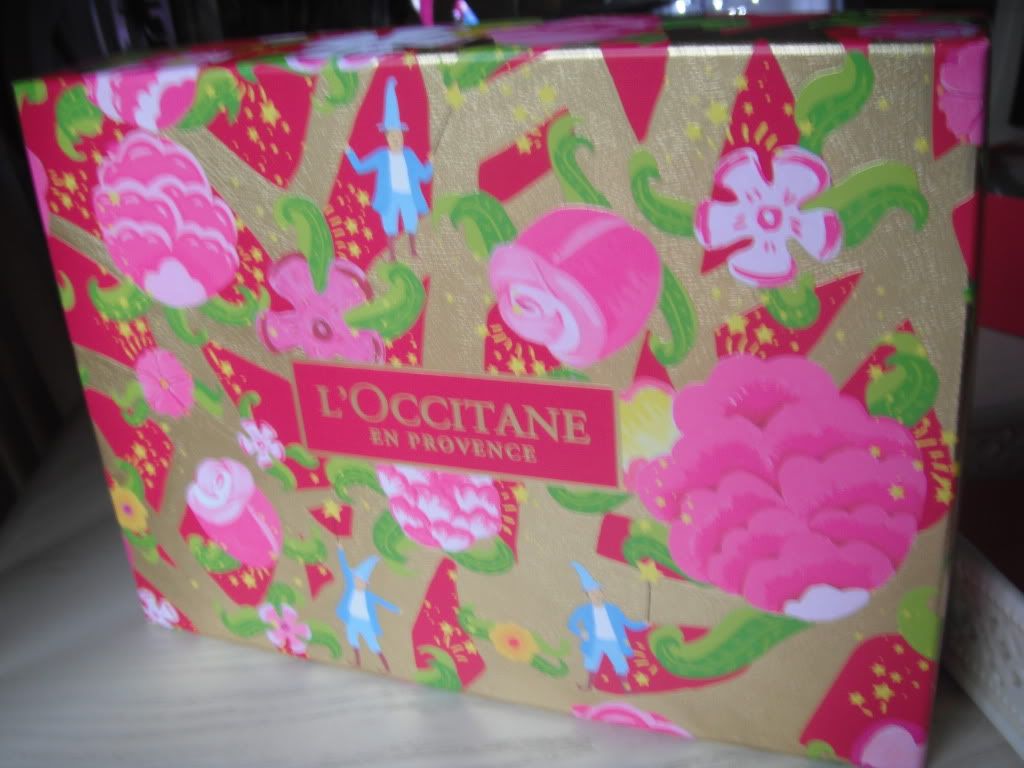 For my Christmas giveaway I couldn't decide what to go for. In the end I went with this gorgeous gift set from L'Occitane which I almost kept for myself.
The set contains:
Cherry Blossom Bath & Shower Gel
Rose 4 Reines Bath & Shower Gel
Almond Shower Oil
Pivoine Flora Shower Gel
Lavender Shower Gel
Shea Ultra Rich Shower Cream
This giveaway is open to UK readers only but next week I'll be posting another giveaway which will be open to everyone.
How to enter:
-To enter this giveaway
you must
be a follower of this blog via GFC, leave a comment with your email address and let me know what you've asked Santa for this year. :) (1 entry)
-Follow me on Twitter @lippybblogger (+1 entry)
-Tweet about this giveaway linking back to my blog & twitter (+1 entry)
-Follow me on Bloglovin' (+1 entry)
Parcels always seem to go missing coming upto Christmas so to hopefully stop that happening this giveaway will run untill Christmas Eve and be posted after Christmas.
Good Luck!
*The winner is Ali from Rosewood :) Congrats! Please send me your details from the email you left below*