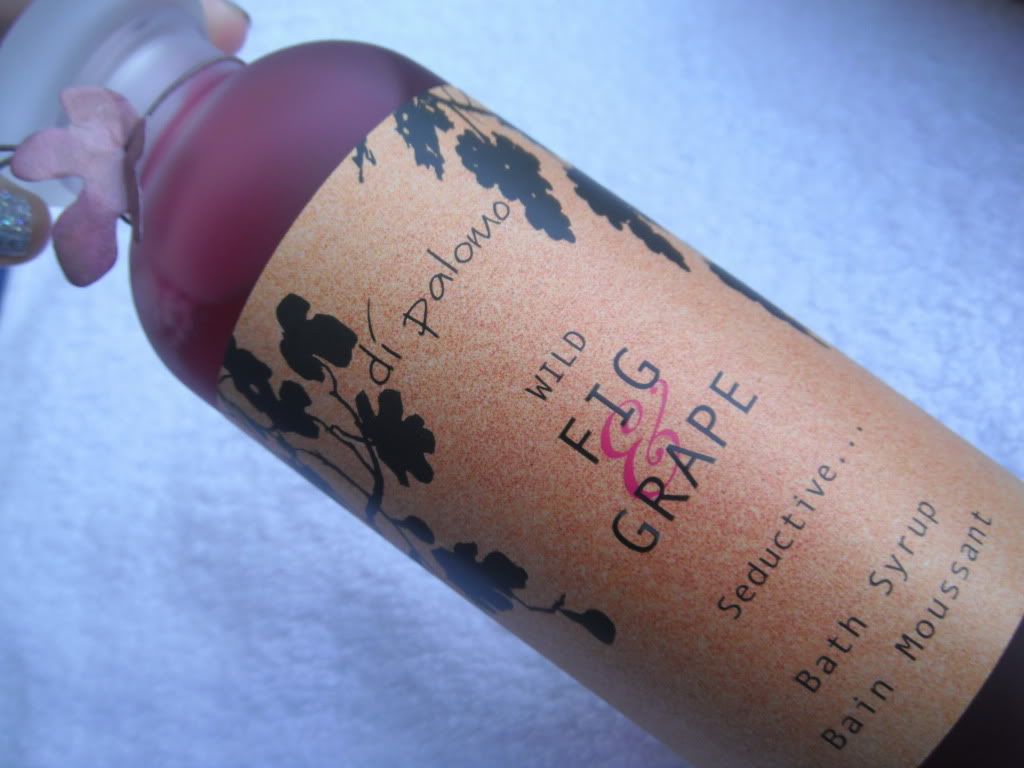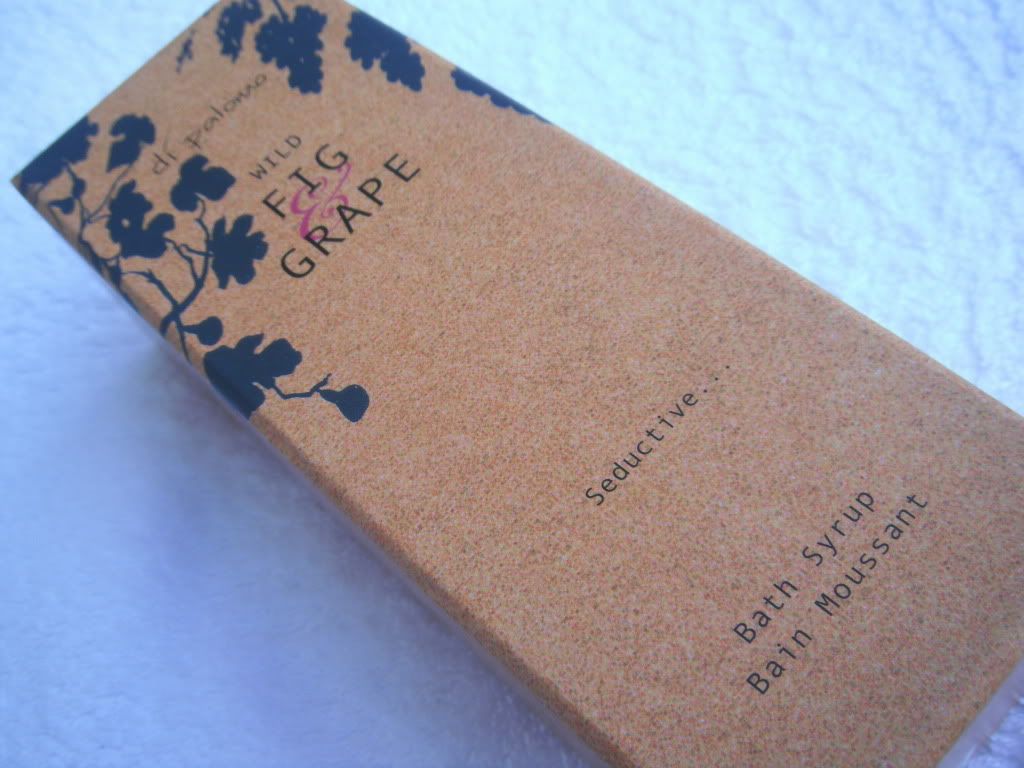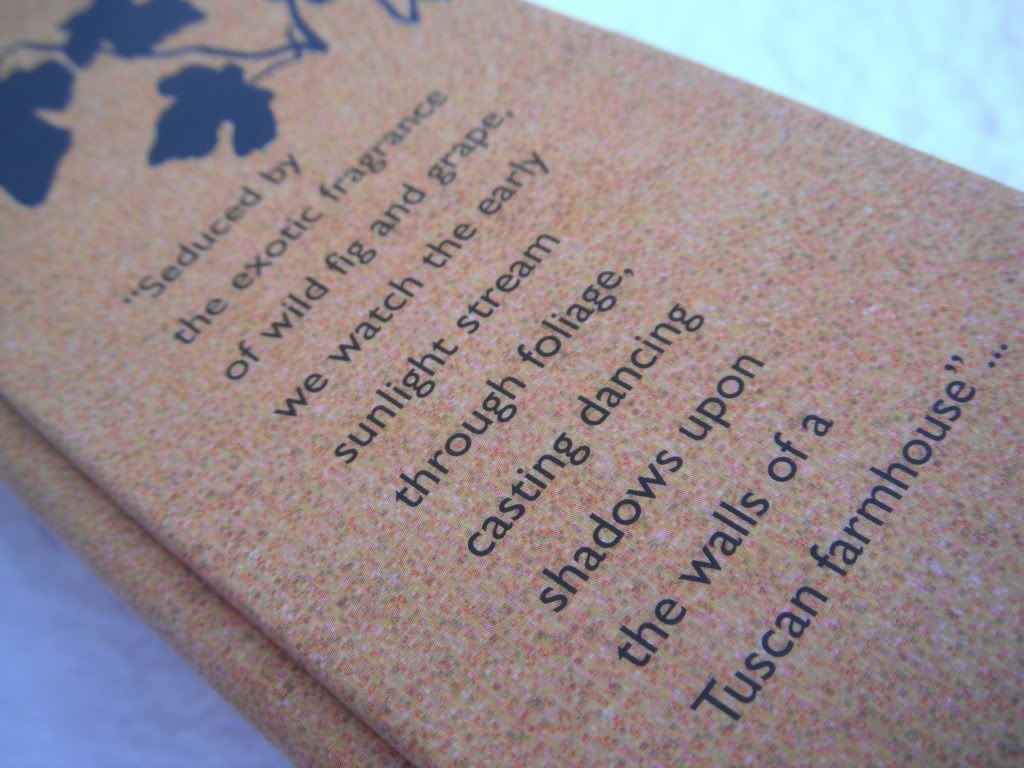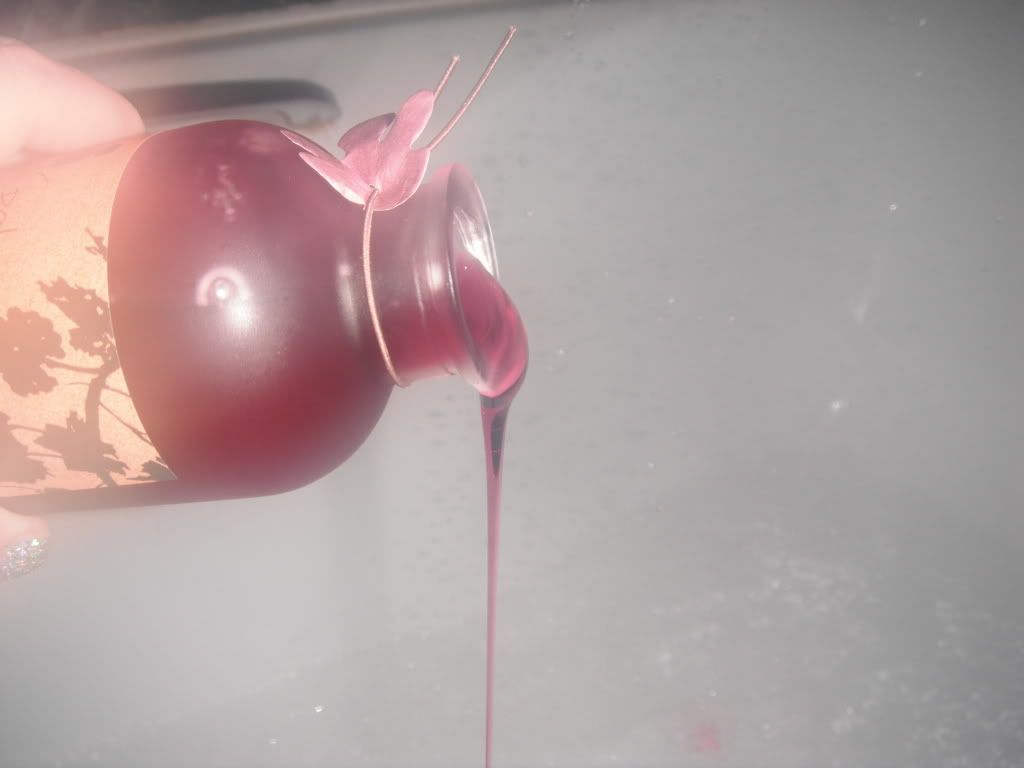 Di Palomo Wild Fig & Grape Bath Syrup £12*
''
Three friends enjoy lunch overlooking the River Dart in Devon on a perfect, English summer's day. A second bottle of Verdicchio is opened as they share vivid recollections of time spent in Italy….. Inspired to capture their memories with fragrance, Di Palomo was born.''
Within the wide range of bath and body products, candles and eau de parfum, this Wild Fig & Grape Bath Syrup caught my eye straight away. Bath Syrup, how lovely does that sound? I practically live in the bath during the colder months and am always on the hunt for gorgeous bath products. If they create masses of bubbles then that's even better.
Wild Fig & Grape Bath Syrup is presented inside an attractive sturdy box which arrives wrapped in pink tissue paper. The bottle itself is frosted glass with a little leaf tied around the neck. It's weighty, feel's really luxe and would make a great Christmas gift for any bath lover! Di Palomo definitely get an A+ for presentation with this one. The syrup is a deep rich red colour and once poured into warm, running water you're met with a subtle, fresh figgy scent and a mountain of pure white bubbles. A blend of oils, extracts and natural moisturisers make up the syrup and although it contains SLS my skin wasn't irritated at all.

Have you tired any products from Di Palomo?
PS - I'm back from my week away so will be playing catch up with all your blogs tonight.