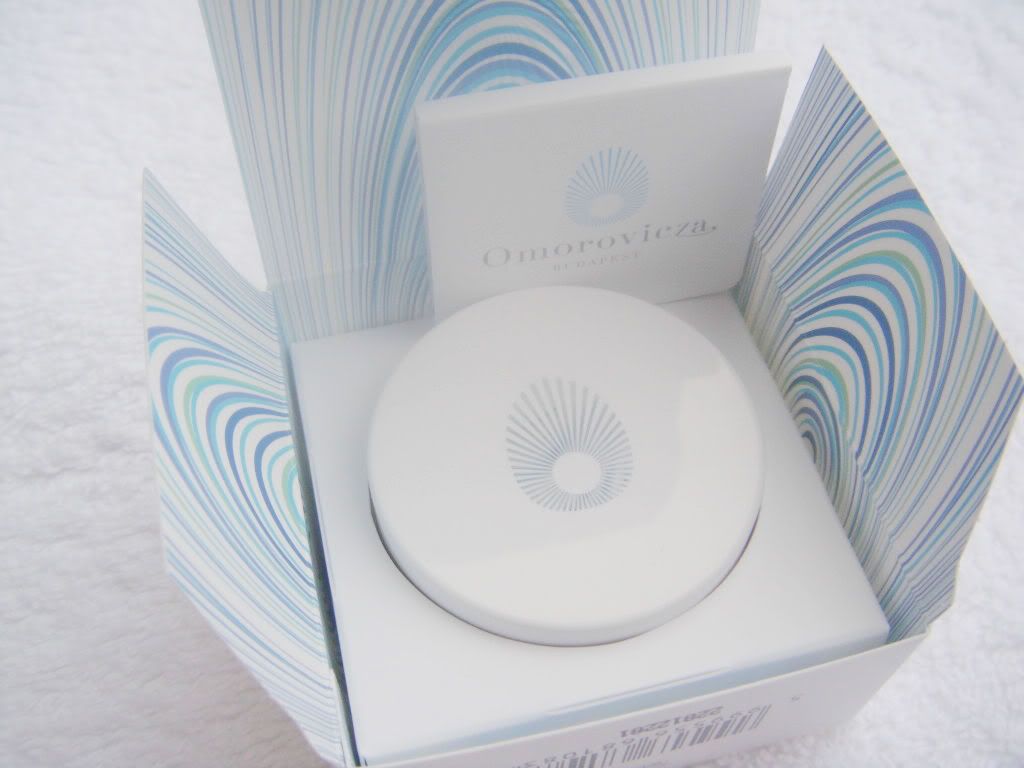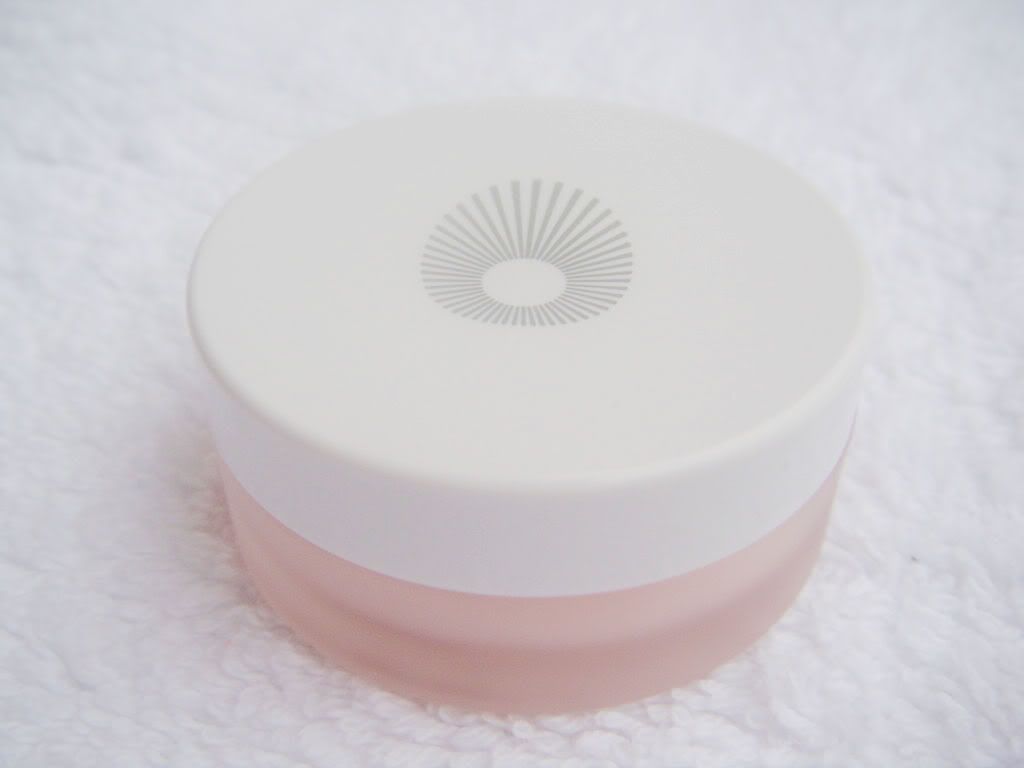 Omorovicza Perfecting Lip Balm 10ml £32
Lip Balm is an essential all year round but even more so during the colder months. I have an awful habit of constantly licking/biting at my lips which results in atleast once a year having lips so dry and chapped that I can't smile or laugh without them splitting and bleeding. It's gross and if it's happened to you then you'll know how painful it is. So far I've managed to escape the dreaded cornflake lip due to constantly using balms/treatments and good ones at that! The latest addition to my lip balm arsenal comes from Hungarian skin care brand,
Omorovicza.
Perfecting Lip Balm is full of ingredients which will help to revive and nourish dry lips over the upcoming festive period when everything tends to look dull and bleh. It claims to tingle the lips. I'm not a fan of tingling lip products such as Too Faced Lip Injection but thankfully the sensation is nothing at all like that. I don't experience any tingling but there is definitely a subtle cooling sensation. The texture is perfect. It looks solid in the pot but once it comes into contact with the heat of your finger it turns to goo. I expected the texture to be oily but it isnt, Perfecting Lip Balm is a true balm and lasts very well on the lips thanks to it's wonderfully gooey texture. Gooey in a good way, I promise! :) The balm is a very sheer rosey pink. It doesn't deposit any colour on the lips but somehow manages to make your natural lip colour more vibrant and the glossy finish helps add to the whole plump, healthy look.
''Revive and nourish dry lips with Omorovicza's Perfecting Lip Balm. With shea butter, eucalyptus and hyaluronic spheres, this gently tingling balm leaves lips fuller, softer and smoother. Hyaluronic filling spheres swell and plump the skin and provide long lasting hydration. Palmitoyl Oligopeptide increases lip volume over time. Omega 6 ceramide retextures the lipid matrix for a stronger barrier function. It also replenishes dehydrated skin and restores softness and elasticity. Virgin Ente plum oil provides long-lasting hydration and restores suppleness.''
It's pricey at £32 for 10ml but it's one of the few balms I've tried that actually help your lips long term rather than just making them feel comfortable while the balm is on. The only downside is the packaging which while pretty to look at is not great for on the go application if your hands feel grubby. I mainly use Perfecting Lip Balm before bed and throughout the day while I'm in the house. It's definitely one worth checking out if you're a bit of a lip balm addict. I know there's a few of you out there! ;)